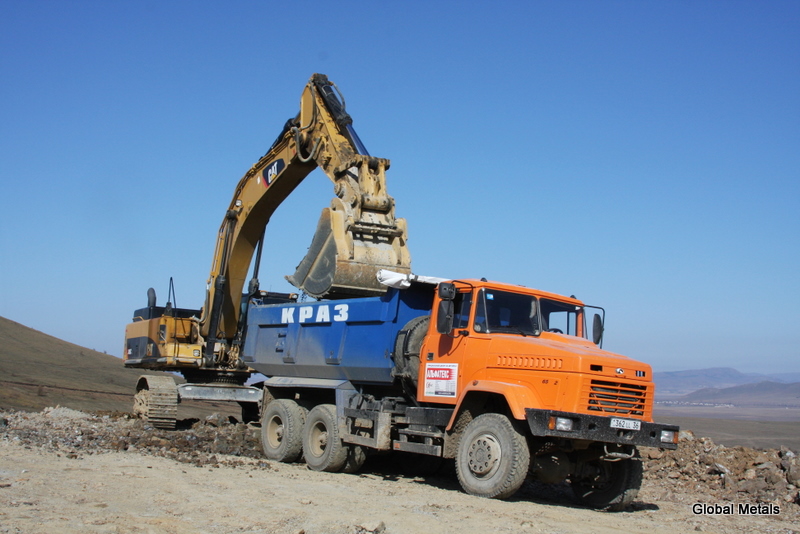 10/06/2011 16:30
SAGAMAR CJSC Holds The 187th Position In The List Of 1000 Largest Tax Payers In The First Quarter Of 2011
Armenia's State Revenue Committee has published the list of 1000 largest tax payers in the first quarter of 2011.
SAGAMAR CJSC holds the 187th line in the list with 90.45 million AMD of the total amount of taxes paid in the reporting period.
According to the Company's estimation, after Sagamar Concentrator is put into operation, the position of SAGAMAR CJSC in 1000 largest tax payers list will undergo a major shift reaching top 80.
COMEX
$/tr.oz
+/-
Gold
1857.70
-0.37%
Silver
21.94
-2.01%
Platinum
906.80
+0.19%
LME 3m
$/t.
+/-
Aluminium
2342.00
+3.40%
Copper
8282.00
+1.39%
Nickel
18825.00
-0.26%
Tin
24450.00
-4.49%
Lead
2183.00
+0.83%
Zinc
2650.00
+2.73%
Molybdenum
55630.00
+0.00%
Cobalt
33420.00
+0.00%

Updated: 10:00 02/10