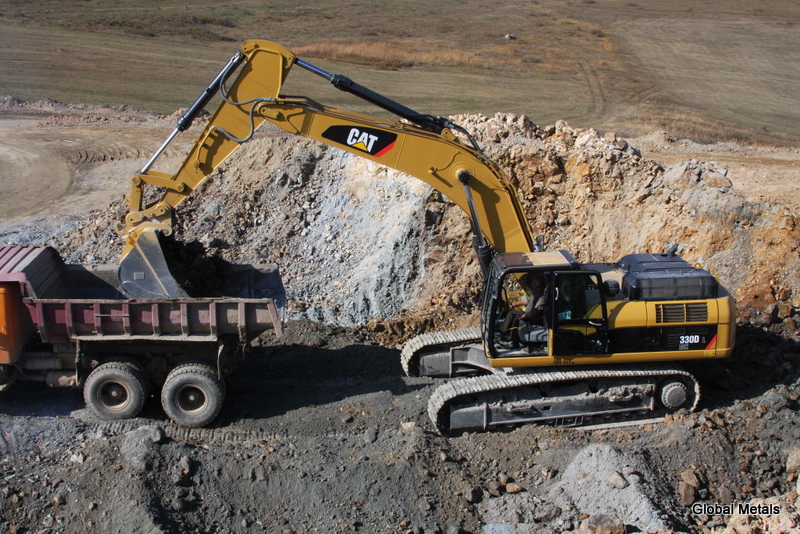 19/10/2011 00:47
SAGAMAR CJSC Holds The 176th Position In The List Of 1000 Largest Tax Payers In The First Half Of 2011
Armenia's State Revenue Committee has published the list of 1000 largest tax payers in the first half of 2011.
SAGAMAR CJSC holds the 176th line in the list with 225.3 million AMD of the total amount of taxes paid in the reporting period.
According to the Company's estimation, after Sagamar Concentrator is put into operation, the position of SAGAMAR CJSC in 1000 largest tax payers list will undergo a major shift reaching top 50.
COMEX
$/tr.oz
+/-
Gold
1668.30
-0.11%
Silver
19.02
+1.12%
Platinum
857.40
-0.53%
LME 3m
$/t.
+/-
Aluminium
2162.00
-1.59%
Copper
7560.00
+0.24%
Nickel
21107.00
-5.55%
Tin
20634.00
+0.54%
Lead
1908.00
+1.71%
Zinc
2968.00
+1.31%
Molybdenum
40498.87
-0.60%
Cobalt
51955.00
+0.00%

Updated: 09:55 01/10